Boat name

SUMMER WINE
Berth

Portland
Boat type

Moody 425
Cruising area

Uk, Brittany, Biscay
Cockpit enclosure & stainless steel support bars, think originally from a Moody 42 ……
19mm diameter bars measure 1920mm across & 1050mm / 700mm deep: Bars have now gone!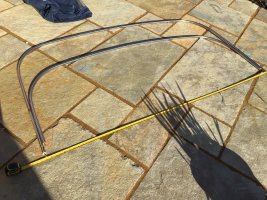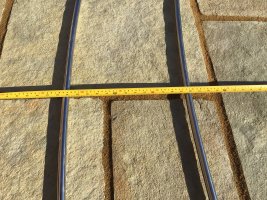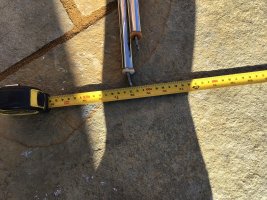 Tecsew cockpit cover rear part only, no spray-hood so not sure of any use to anyone? Material and zips in very good condition & fits over the above bars: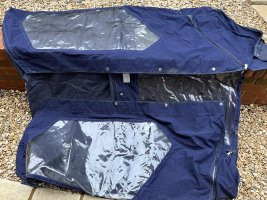 Tecsew bimini/cockpit enclosure cover 1900mm long x 360mm deep, looks brand new!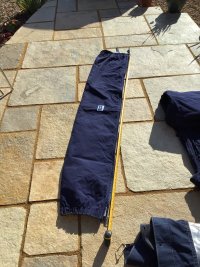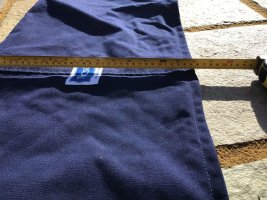 Available for collection from near Portsmouth (home) or Portland/Weymouth (boat).
Open to offers / donation to RNLI.
Contact:
cundybarry@gmail.com
. 07766082665
Last edited: